Select a name from the list below or enter a name in the Search box.
(937) 429-4700
3380 Dayton-Xenia Rd
Beavercreek, OH 45432
(937) 235-1000
4104 Needmore Rd
Dayton, OH 45424
(937) 293-4141
3940 Kettering Blvd
Kettering, OH 45439
Our blog about funerals, grief & positive living
You don't have to be a celebrity to have an unforgettable end-of-life celebration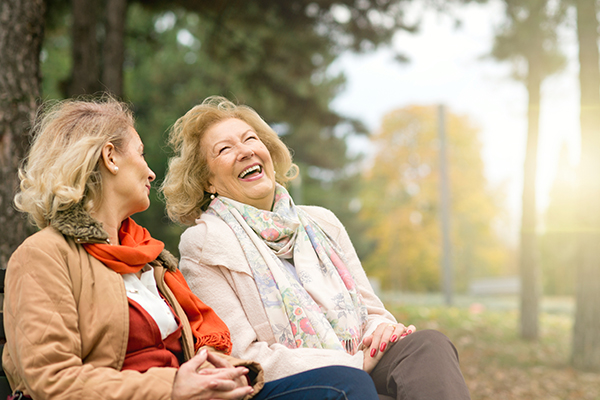 How to laugh when you feel like crying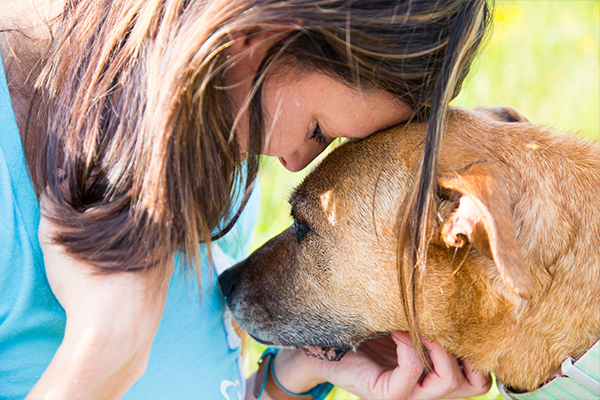 Grief & Pets: How pets can help you grieve
We barged in on a Tuesday after my mother's death without an appointment. Angelique was able to help us choose a casket and make the
...
~ Martha G. - 8/27/2018
David Tackett listened to us when we described our needs. He told us of things that we had not thought of as well. He is
...
~ David M. - 8/22/2018
Mark Forney was great - he handled every aspect of the service with care and grace. Wonderful
...
~ Steve P. - 8/20/2018
Everything was like I had planned it prior. Perfect.
~ Karen S. - 8/20/2018