Opened in 2019, our Centerville Chapel offers comfortable facilities, a caring and compassionate staff and attractive surroundings.
We opened our funeral home to better serve the families south of the Dayton metro area. The facility includes two chapels for funeral and memorial ceremonies, gathering rooms, and a large, well-lit parking area with convenient access to I-675.
Our staff is dedicated to helping families create beautiful tributes to their loved ones. As Tracy M. recently wrote to us, "Newcomer employs an exceptional group of people whose first concern is to meet the family's needs in preparing to say goodbye to their loved one. Their compassion for the family is seen in every employee you interact with."
820 Miamisburg-Centerville Rd
Dayton, OH 45459
• Directions •
937-865-8000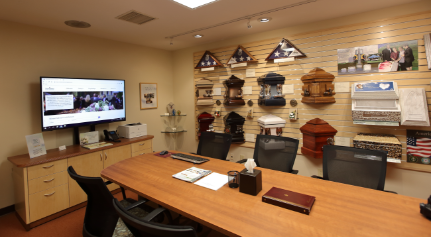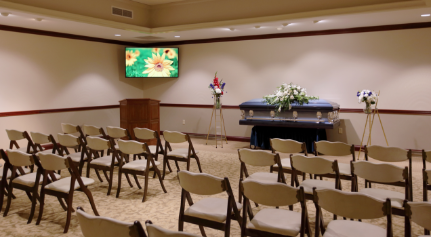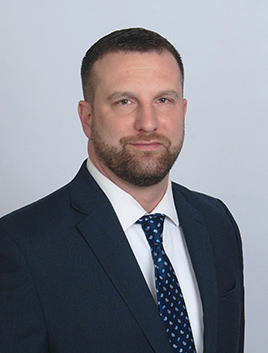 Funeral Director in Charge
James Godsey
Funeral Director in Charge James Godsey was born and raised in Dayton/Riverside, OH. He and his wife Bethany have a son, Zack, daughter, Kayla and a four-legged best friend, Remy. Together they enjoy hanging out with family and friends and attending festivals and concerts.
James became interested in the funeral profession in high school when his grandfather passed away. It took a long journey to get where he is today but he has such a passion to help others during difficult and trying times that he can't think of doing anything else.