Opened in 2019, our Centerville Chapel offers comfortable facilities, a caring and compassionate staff and attractive surroundings.
We opened our funeral home to better serve the families south of the Dayton metro area. The facility includes two chapels for funeral and memorial ceremonies, gathering rooms, and a large, well-lit parking area with convenient access to I-675.
Our staff is dedicated to helping families create beautiful tributes to their loved ones. As Tracy M. recently wrote to us, "Newcomer employs an exceptional group of people whose first concern is to meet the family's needs in preparing to say goodbye to their loved one. Their compassion for the family is seen in every employee you interact with."
820 Miamisburg-Centerville Rd
Dayton, OH 45459
• Directions •
937-865-8000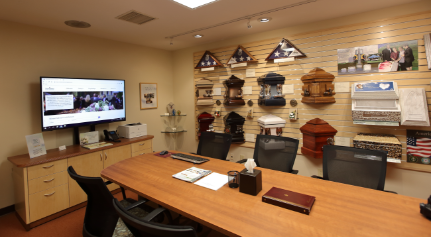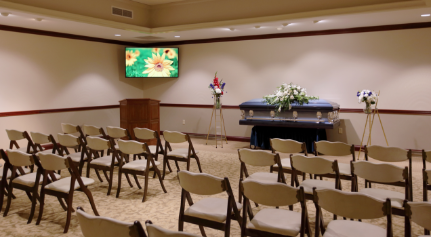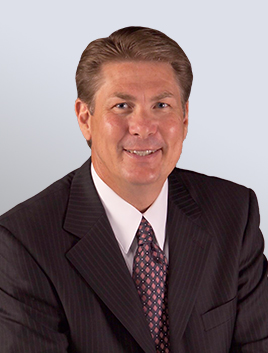 When you come to our funeral home, you might recognize a former school teacher, a fellow member of a club, or veteran's organization.
Our staff upholds the core beliefs of our funeral home, which is to serve families like yours using the latest technology in beautiful, modern facilities, without overcharging for merchandise or services.