Our beautiful Beavercreek Chapel offers comfortable facilities, a caring and compassionate staff and attractive surroundings.
Built in 2005 our funeral home includes two spacious chapels for funeral and memorial ceremonies, a variety of tastefully appointed rooms for family and visitors to gather, and a large, well-lit parking area on a beautifully-landscaped lot.
Our staff is dedicated to helping families create beautiful tributes to their loved ones. As Mary E. recently wrote to us, "All staff I worked with were very kind. Our director was excellent! She was so compassionate with my family and myself, and very supportive and calming. The memorial was more than I could have imagined."
3380 Dayton-Xenia Rd
Beavercreek, OH 45432
• Directions •
937-429-4700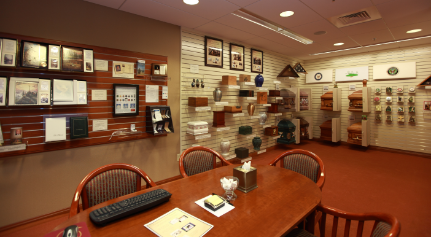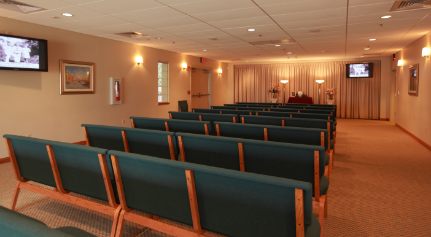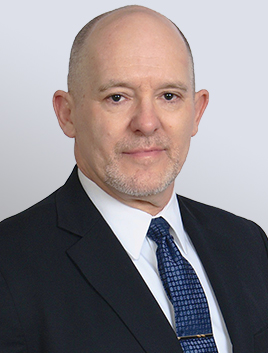 Funeral Director in Charge
Jeff Bour
Funeral Director in Charge Jeff Bour has been a part of the Dayton community for over 30 years. He and his wife, Liz, have five daughters and four grandchildren. He developed a passion for the funeral industry while attending school and believes it is his calling in life.
Jeff is a veteran of the United States Air Force, a member of the Beavercreek Kiwanis, the Dayton and Beavercreek Chamber of Commerce and the Ohio Funeral Directors Association.