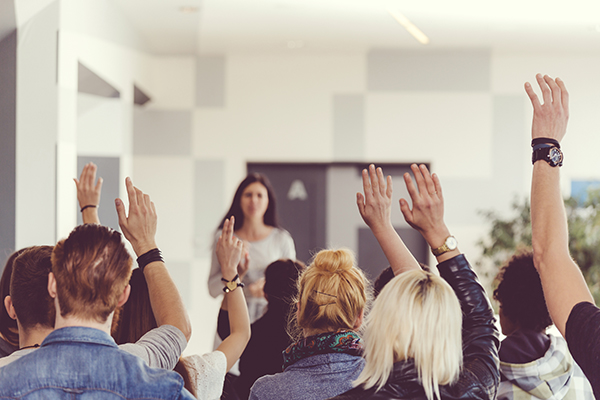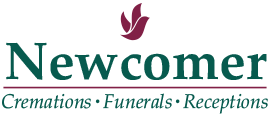 Scholarship program FAQ's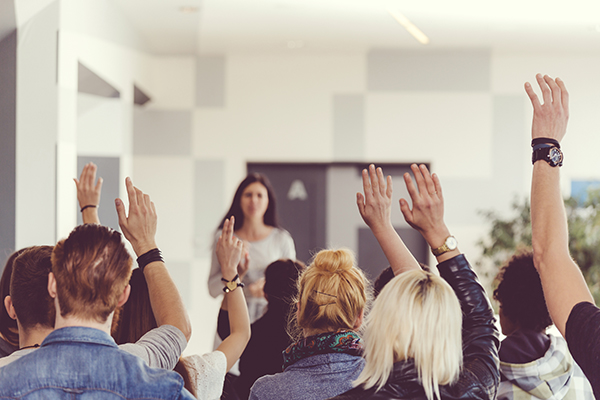 What is the application deadline?
The deadline is Monday, October 16, 2023. All application materials must be submitted by that date.
How do I apply?
Who is the scholarship open to?
Our scholarship is open to all students pursuing a degree in mortuary science who are enrolled during the current school year, as well as high school seniors who intend to enroll in a mortuary science course of study.
What are the eligibility requirements?
Eligible recipients must be a U.S. Citizen or Permanent Legal Resident of the United States, have a high school diploma or GED and be currently enrolled in a mortuary science program, or be a graduating high school senior who intends to enroll in a mortuary science program. Students must be enrolled in a minimum of 12 hours or 18 quarter hours in a program of mortuary science education at an ABFSE-accredited institution for the semester in which the scholarship will be applied. They must have a minimum cumulative GPA of 2.5 on a 4.0 scale.
What is required to apply?
All applicants must submit an application, college transcripts (or high school transcripts if applicable) and letters of recommendation. Applicants will also submit an essay explaining why they have chosen mortuary science as a profession, providing one example that demonstrates one of Newcomer Funeral Service Group's Core Values of Excellence, Trust, Care and Growth.
What are the terms of the scholarship?
Scholarships are awarded annually in the amount of $3,500 and $500. Full-time mortuary science students are eligible for either amount. Part-time mortuary science students are eligible for the $500 awards. Scholarships are non-renewable; however, past recipients may reapply annually.
Questions?
Posted: April 02, 2020