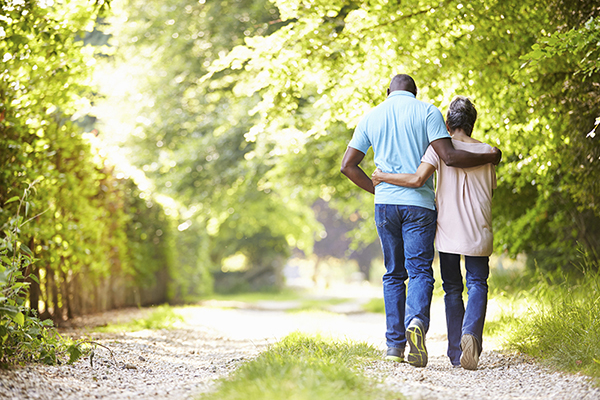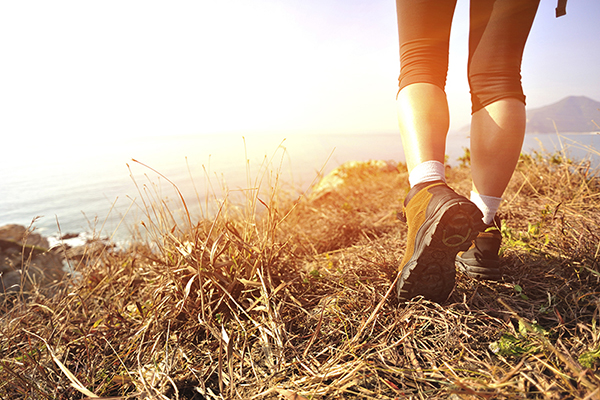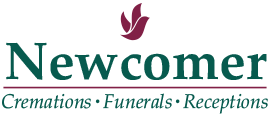 Why getting outside is good for you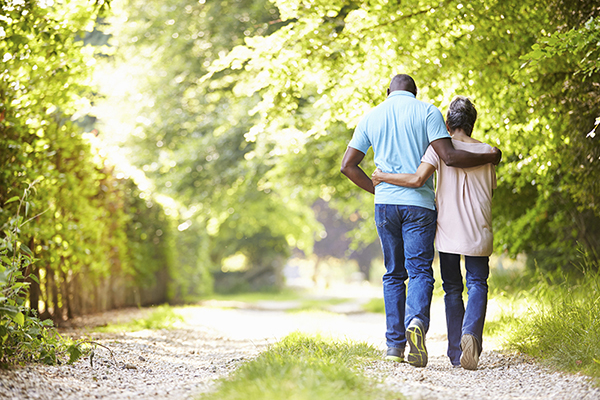 On average, Americans spend less time outside than they once did. Where outdoor recreation was once a leisure-time staple, modern-day technology has given us access to an abundance of activities that draw us indoors. What we're missing by staying inside may be more than just a glimpse at the surrounding landscape. Research has suggested that there may be a link between our connection with nature and our overall happiness.
In their article published in the journal Environment and Behavior, John Zelenski and Elizabeth Nisbet examined what they call "nature relatedness": a value determined by study participants' statements of how strongly they agree with questions such as "My relationship to nature is an important part of who I am." By comparing a person's nature relatedness to her happiness (scored based on a rating scale), Zelenski and Nisbet came away with results showing a potentially strong tie between the time we spend in a natural environment and how happy we are, even isolated from other happiness-inducers: connection to family, friends, and a home. A second study by the same duo indicated that nature relatedness is a predictor for happiness; in short, if one is highly connected to nature, one is more likely to be happy.
The concept that nature affects our emotional and mental well-being isn't new. Researchers have been studying the benefits of spending time with nature for decades. A 2013 study connected interacting with a natural environment and a decrease in symptoms of depression, and a 2004 study linked time in "green outdoor settings" to a reduction in ADHD symptoms in children. Hoping to ace that upcoming test? Take a hike. In 2008, researchers at the University of Michigan discovered that participants who walked in nature were able to perform better on subsequent memory-related tasks than their city-strolling counterparts.
If not for your brain, you might consider getting outside for your body. Spending time in a natural setting has been shown to positively affect heart health, weight management, the management of diabetes symptoms, and recovery for stroke victims.
If you need some outdoor inspiration, we've collected 10 activity ideas that will take your relationship with nature from detached to devoted:
Exercise: Run, bike, hike, swim, or attend an outdoor yoga session.
Photograph: Natural beauty is everywhere. Take pictures of what inspires you, share them with friends, or collect them into a book to enjoy for years to come.
Visit a local farm: Smell the fresh hay, get your boots muddy, moo at a cow.
Go on a walking tour: Many cities have foundations that put together paid or self-guided walking tours that allow residents and visitors to explore local architecture or historic landmarks. A quick online search should give you some local options.
Stargaze: Find constellations, or make up your own.
Fly a kite: There's no better way to enjoy a windy day, and we're betting you haven't flown a kite in far too long.
Grow something: It could be flowers, trees, or the perfect food garden. Bask in your creations.
Camp: Wake up to the sound of birds chirping. If camping isn't your scene, make a small fire in your backyard, and don't forget the marshmallows.
People watch: Lounge at a park alone or with a friend, and take in the world around you. But don't point. It's rude.
Take a nap: We fully support getting active while you're outside, but on a beautiful day, we certainly wouldn't fault you for laying out a blanket and getting some shut-eye in the shade.
Posted: November 30, 2015
Tags:
green-burial-options,
green-cremation-options